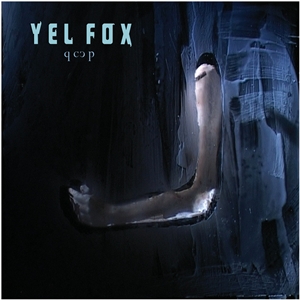 Yel Fox (formerly known as Ted Fox) has released a new E.P on the 14th of february !
It's called « qccp » and laudanum has cowritten & produced one song on this record.
The song is « love me over ».
There's also featurings from Poney Club (laudanum's backing band in 2010), PE (laudanum's producer) & more on the record !
Click here to listen to the track & to buy the E.P (cd & mp3 available) !