pumuckl made a remix of a laudanum song called « losing focus »
laudanum made a remix of a pumuckl song called « dehors »
… and so came the idea to put all of that into a split-single available for you to download !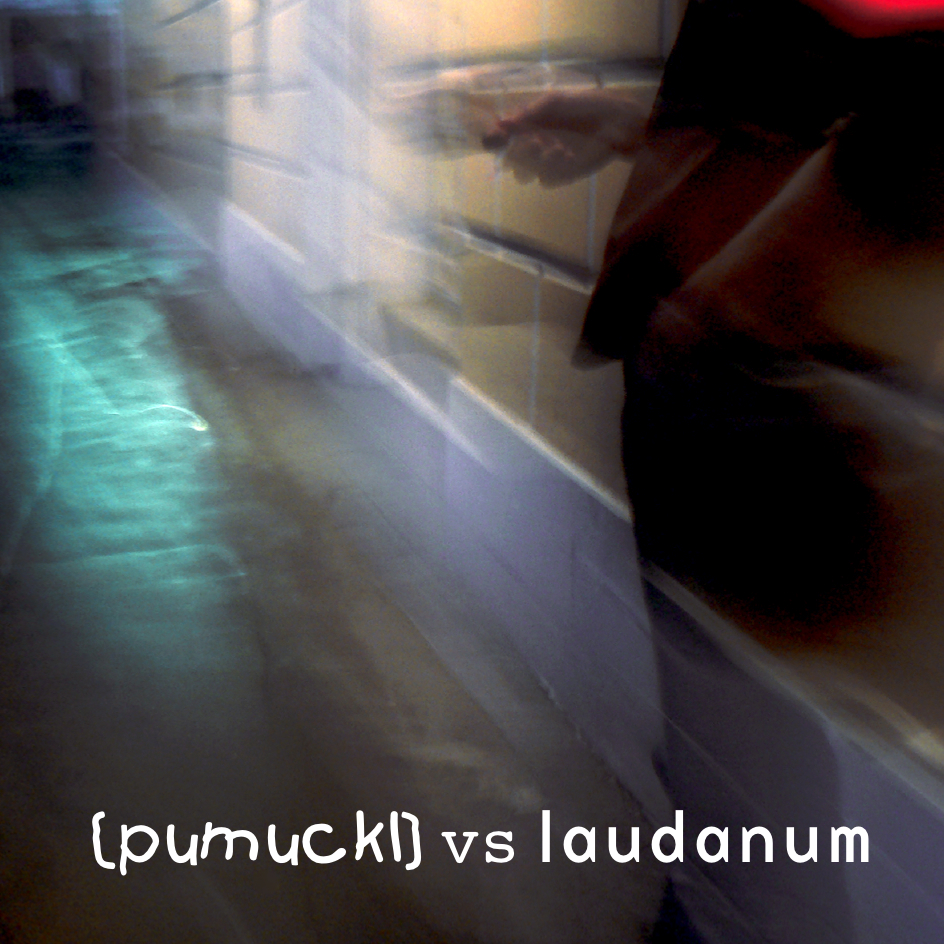 it's called « pumuckl vs laudanum » and you can get it here !
(original songs also appear in the zip version)
50 mini-cds of this split-single were made for pleasure & for promo only & the two remixes have also been added to the ultimate collection !