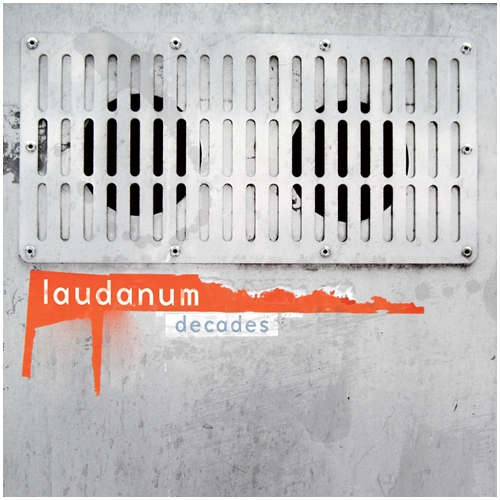 laudanum's 3rd LP is called « decades » and is out today !
you can go & buy it here or here or here or just by clicking on the sleeve !
if you haven't already done it, you can listen to some of the new tracks @ the listen page…
have a wonderful week !